My Biography
A bit about me.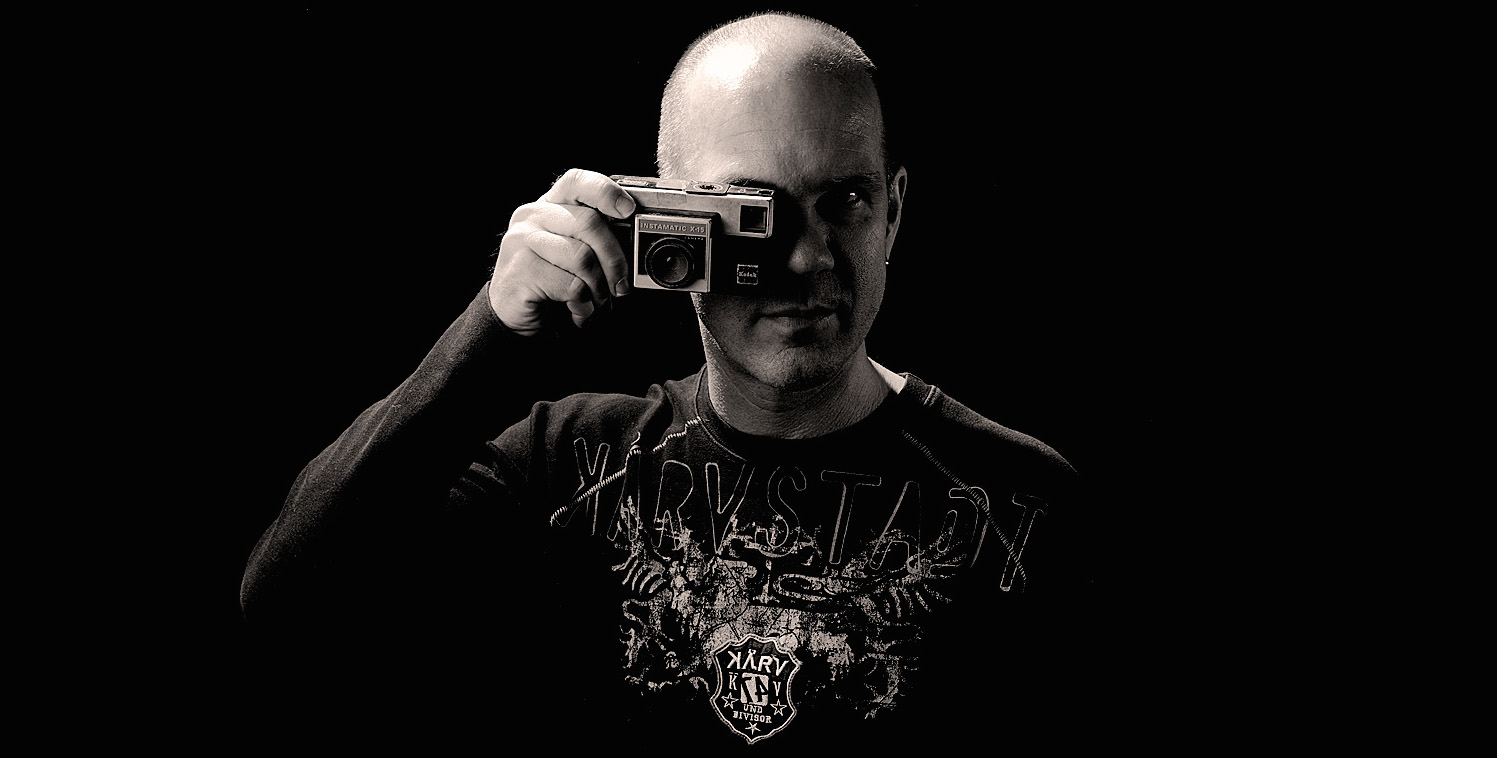 I was born in 1963 in Ostrava, Czechoslovakia. After the Soviet-led Warsaw Pact invasion of 1968, our family emigrated to Canada in 1969. I grew up in Saskatchewan and Alberta. After graduating from electrical engineering at the U of A in Edmonton, I started to become interested in photography, which I pursued while working for the now defunct Northern Telecom (later Nortel Networks) in Toronto. In 1998 I and a few fellow photographers founded Contrast Photo Agency.
In 1999 I quit my day job at Nortel and worked as a freelance web and database developer while also undertaking several documentary photo trips, including two to post-war Kosovo.
In 2001 I moved to the Czech Republic, worked for a year for the Spectrum Pictures photo agency, and then almost two years as a staff photographer for the MF Dnes daily paper. I began doing translations full-time in 2005 after going freelance once again, and since then have been translating as my primary occupation.
Check out my photography website.
Download my CV in PDF format.